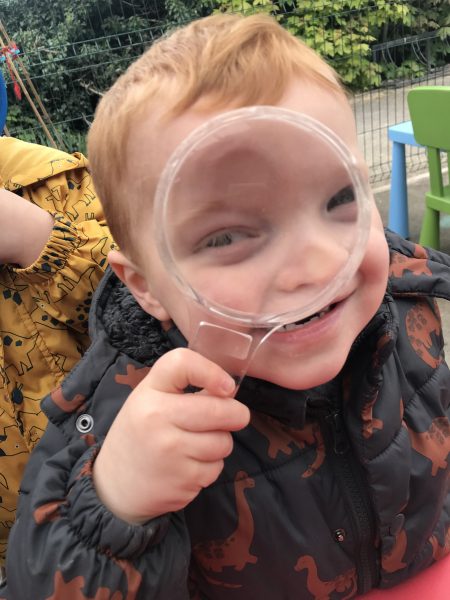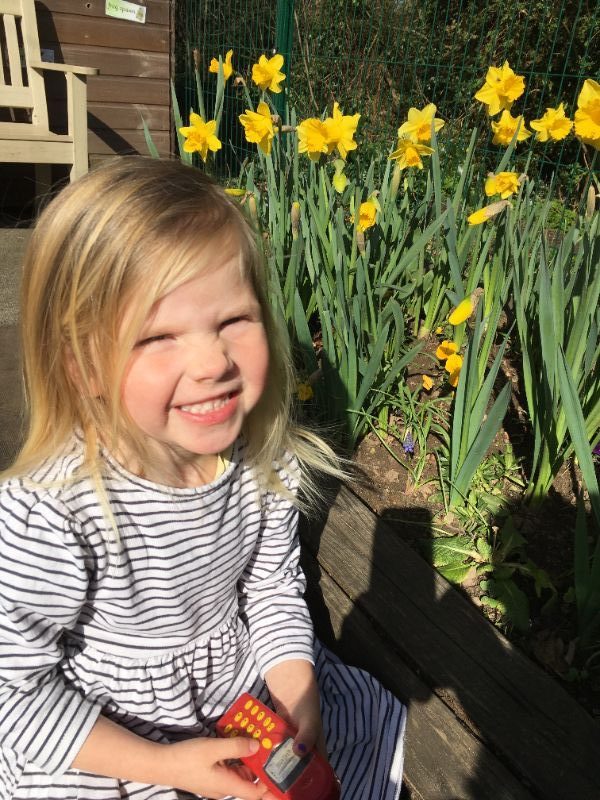 Cranmer Pre School is located in Aslockton, just off Abbey Lane and is attached to Archbishop Cranmer C of E Academy, although we are a separate organisation. Many of our children who attend Pre School go onto join the Primary School but we also have children attending from the surrounding Villages and we welcome all children from the age of 2 years old.
We have a dedicated team of experienced staff members and a fun and vibrant environment in which children can learn.
We benefit from the use of the School playing field and also have our own secure outdoor area with play equipment. We want children to experience as much as possible whilst they are with us and we encourage as much time outside. Regular outings and trips are planned around the village.
The Pre School have excellent links with the School
We run Breakfast, After School and Holiday clubs which is very popular, giving working parents more flexibility throughout the term and holidays. We welcome children from nearby schools to use these facilities. Our staff are trained in food preparation and hygiene which means that children can expect healthy and exciting snacks and meals whilst catering for all dietary requirements.